Malta Public Schools would like to thank Independence Bank for their School Spirit Debit Card Donation. We appreciate your support of our schools!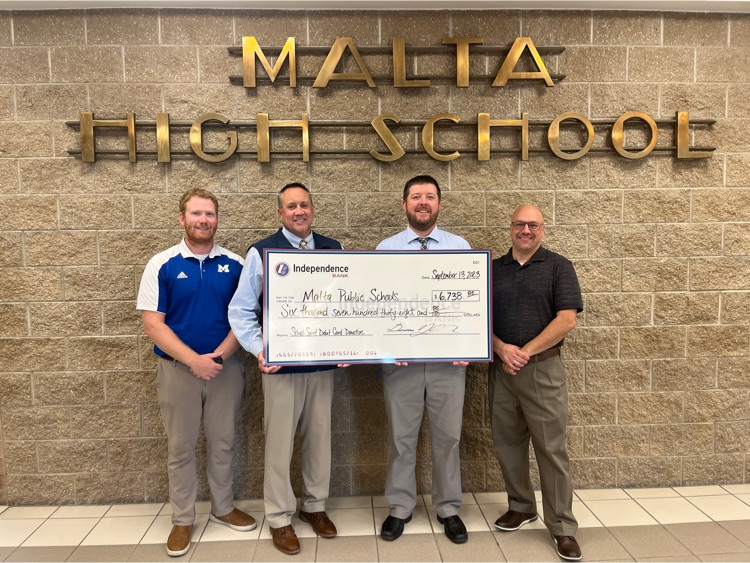 Introducing our Athletics and Activities Tab! It's a convenient hub where you can find information about our High School's sports schedule, upcoming events, activities, and athletic teams. You'll also discover important resources like the 2023-24 Physical form, ImPACT concussion protocol, Insurance verification, and our MPS Drug Policy. And there's more to come! In the near future, we'll be expanding to include Middle School Athletics and Activities, a Facilities page, Records page, and individual pages for each Activity, giving you a better understanding of what's happening in our school. Stay tuned for updates!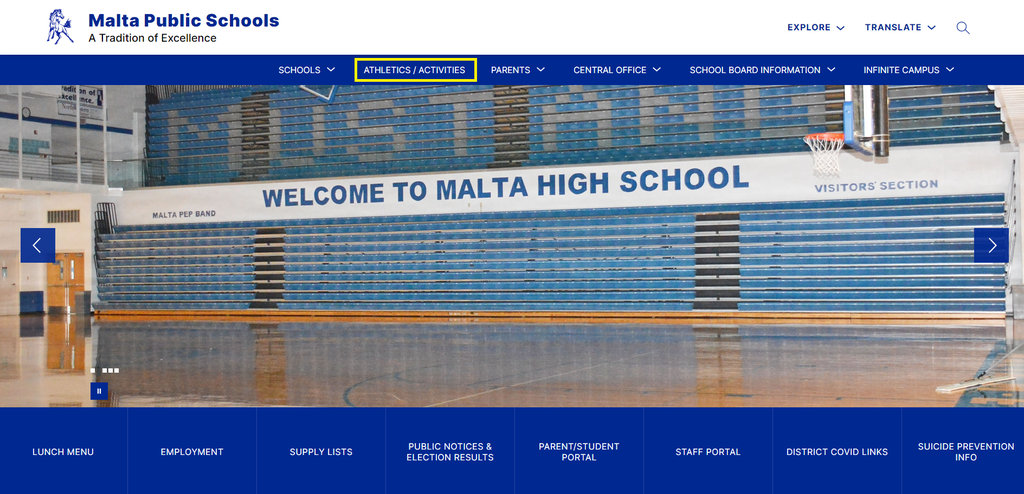 Do you dream about your child having the opportunity to travel the world? This is their chance! Any interested Sophomores and Juniors come to our informational meeting on Tuesday September 19 at 6:00PM in Room 304 with Mrs. LaBrie to learn more about my upcoming Summer 2025 trip to Panama. Make sure you register for the meeting here: bit.ly/3szNLRU by September 18! Please use the East Entrance of the building. We look forward to meeting with you!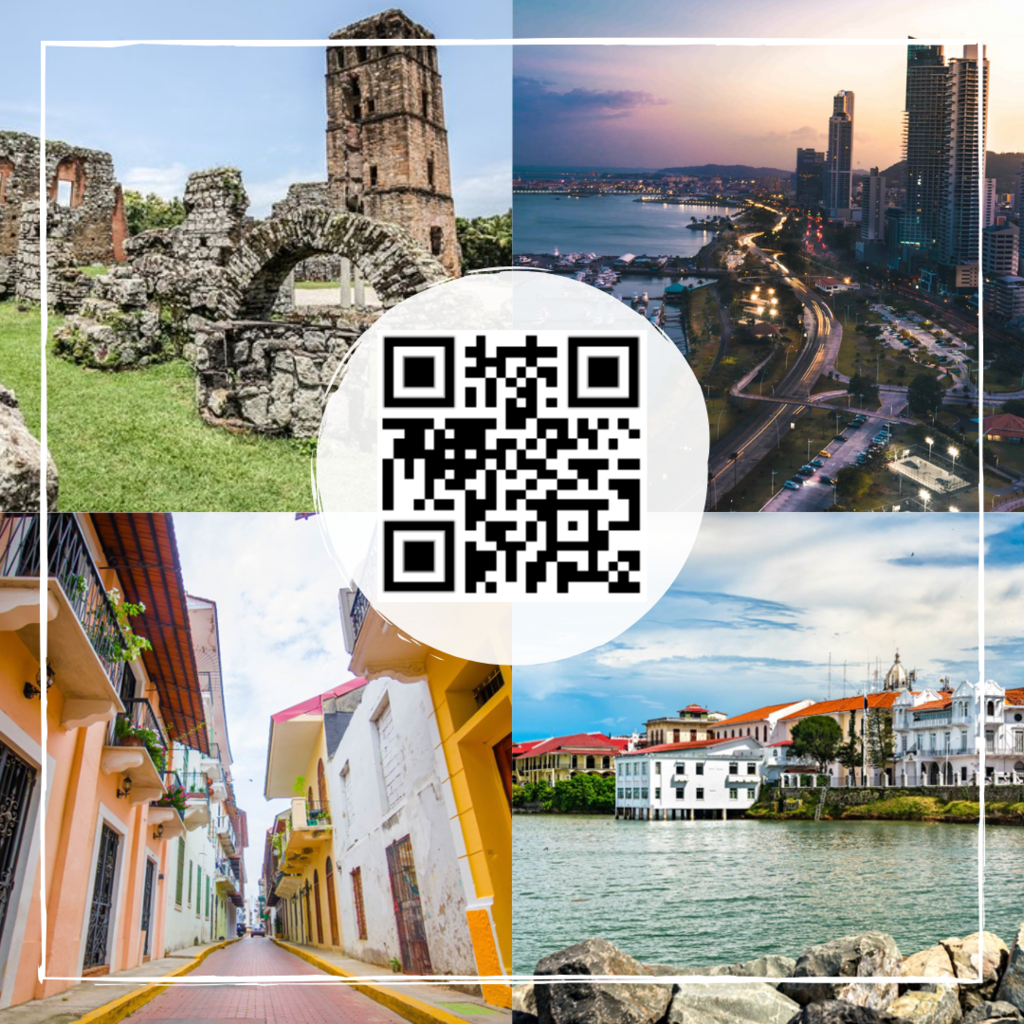 Malta Elementary Parents/Guardians, we are sending home a "Media Opt-Out form" today. This form only has to be completed if you DO NOT want your child included in our digital content or local newspaper publications. Thank you, As always, it's going to be a great week at MES!

Wishing our teams the best of luck on their away games! Tonight at 7pm, our Mustang Football team goes head-to-head with Jefferson High School in Boulder, followed by JV action on Saturday at 10am. Meanwhile, our M-ette Volleyball team is already in action, starting with C-Squad, followed by JV and Varsity matches against Poplar. As for our Cross Country teams, they'll be showcasing their talent in Havre, starting at 10am tomorrow morning. Go Big Blue!

The Mustang football game vs. Missoula Loyola will be Saturday, Sept. 16, at 2:00 PM at Fairfield High School. #MightyMalta
Here is the September lunch menu!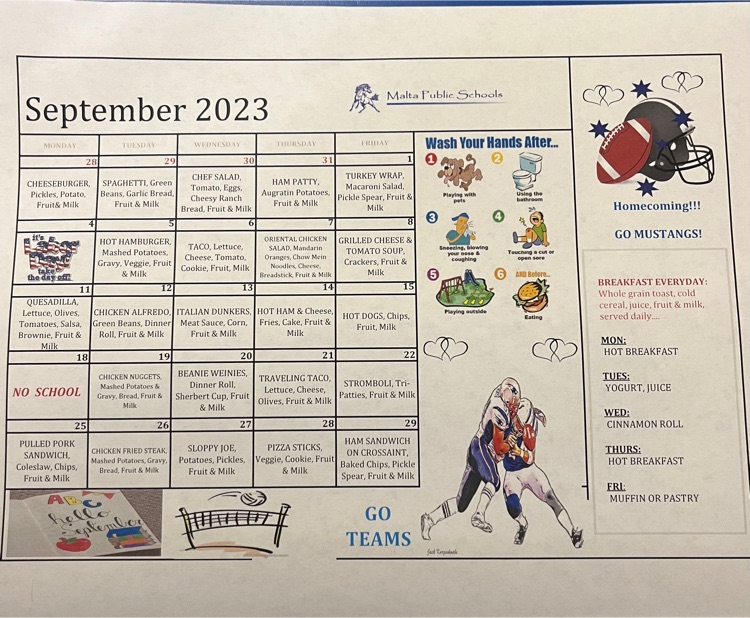 A Big Thank you to Mrs. Christman and Mrs. Brewer for their help with school photos! Two former MPS teachers who are still contributing to our school community.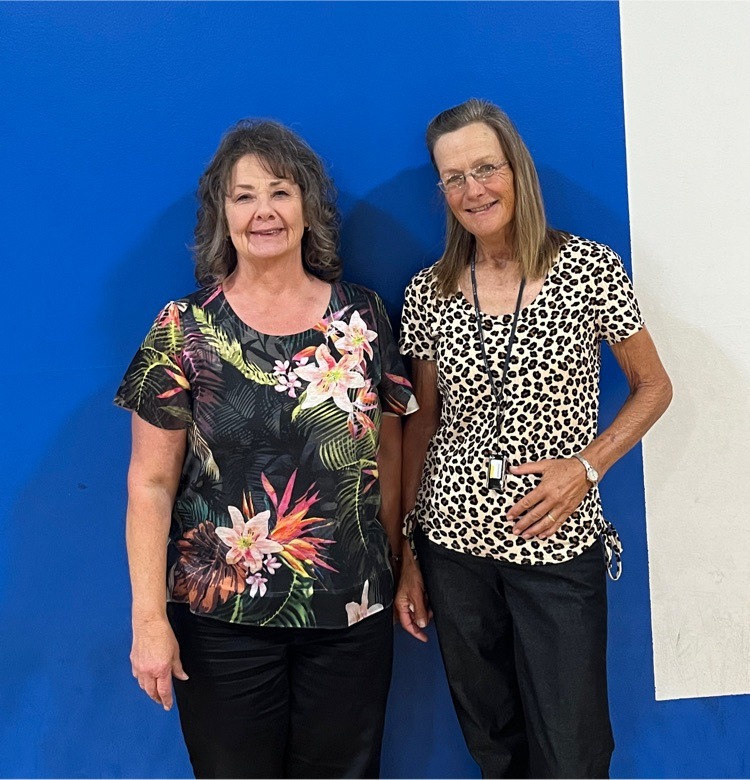 MHS Pep Band sounded great at the first performance of the season. 3 days of school to prep and they didn't miss a beat. #MightyMalta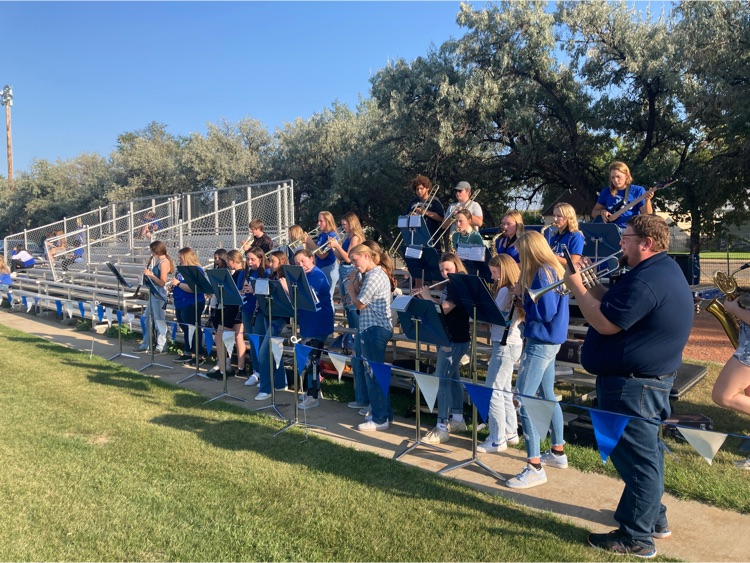 Fall Picture Day: Middle/High School - Aug. 30; Elementary School - Aug. 31.

Mustang Field is looking great for the first game of the year. Thank you to Garrett Witmer for many hours watering and cutting the grass all summer and Jason Ulrich for painting the lines. #MightyMalta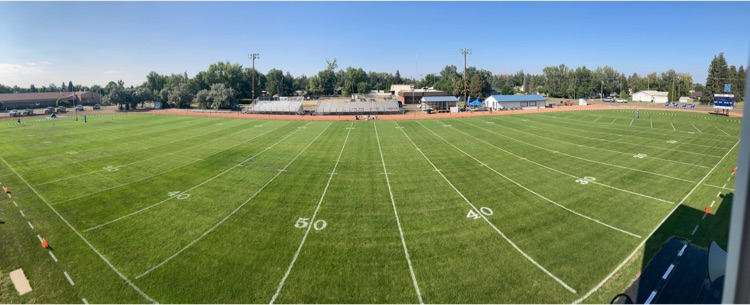 Picture day at Malta Elementary will be on August 31st. The forms have been sent home! Please remember to sign and return the student handbook sign-off form by this date as well. Thank you!

We appreciate your cooperation with these rules to help ensure spectator enjoyment of Mustang Football games. See you Friday, when the season kicks off against Baker at 6:00 PM. #MightyMalta
Parents/Guardians, we ask that you do NOT pick up/drop off students on the one-way just east of the school. This is a bus zone and needs to be as safe as possible. Please pick up/ drop off students on 7th Street or 8th Street. We appreciate your cooperation in ensuring safety at our school, it's going to be a great school year at MES!

Malta Volleyball Invitational will be held Aug. 26 at the High School. First serve at 9:00 AM. #MightyMalta

Please join us Tuesday, Aug. 22, 5:00-7:00 PM for Open House at all three schools. Come meet your child's teachers and help us kick-off the new year!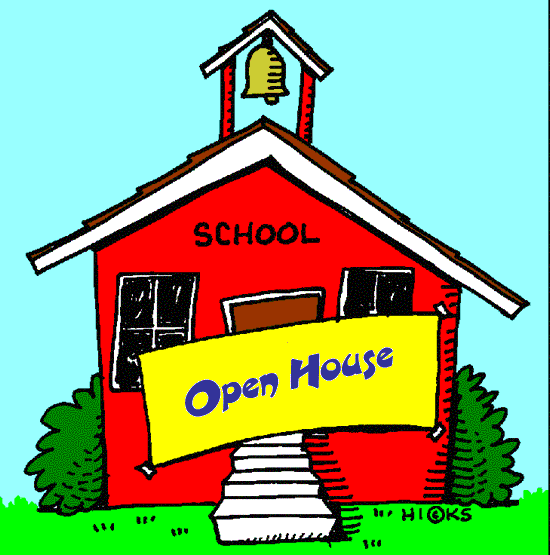 📢 Update: August 25th, start time against Baker(H)- 6PM🏈 Mustang Football fans! We have an update for the upcoming high school football game against Baker. The game's kick-off time has been shifted an hour earlier. Mark your calendars for August 25th at 6pm as our team takes on Baker High School in Malta. Let's kick-off the sports season with a packed crowd. Spread the word! #GoBigBlue

Activity Tickets are available for purchase at the high school office. In order to speed up your admission, you will be required to show the physical pass when entering events. Golden Age Pass holders who need a pass are able to get replacements at the high school office. We appreciate your cooperation. #MightyMalta